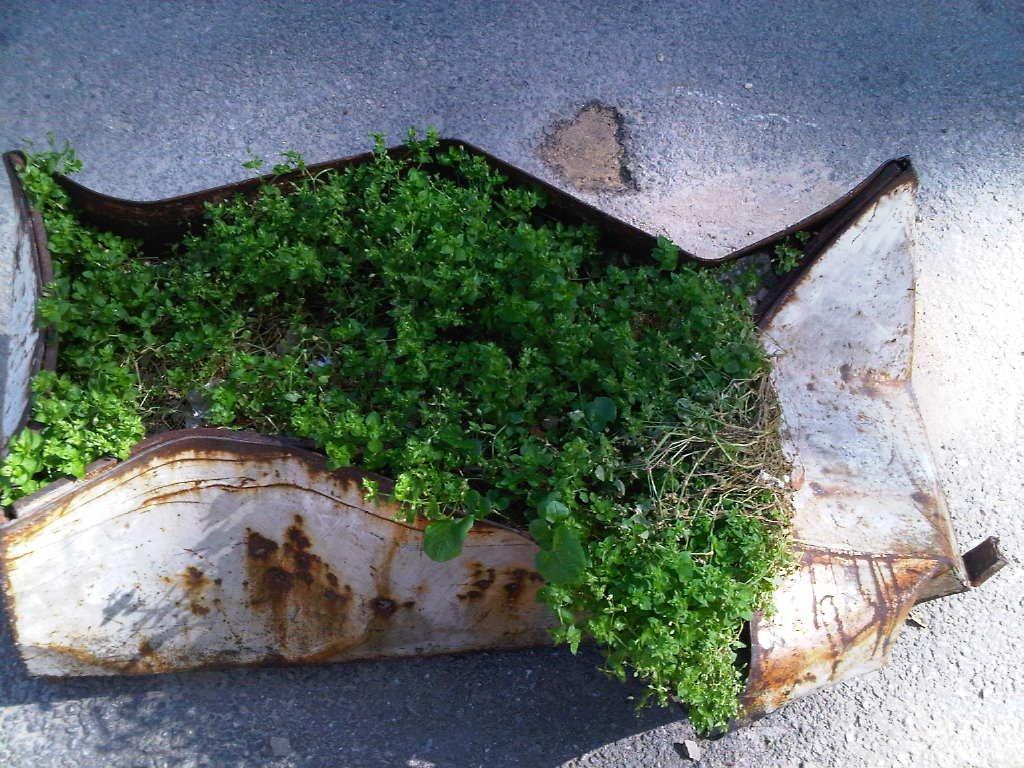 The main composer and arranger for Ateek Ensemble. Iyad Mohammad is a Jordanian composer. He graduated in 2006 from the Belarusian State Academy of Music with a Ph.D. in Musicology and Contemporary Composition. He has compositions for orchestra as well as for various chamber ensembles. His works have been performed in Europe (Belarus, Germany, Portugal and Spain) as well as in...
read more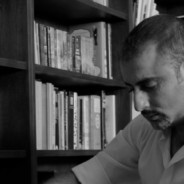 After graduating from Trinity College of Music, Jordanian composer Tarek Younis has worked in many fields related to the music industry in Jordan and abroad. His compositions, research in ethnic music of the Near and Middle East (in which his Masters from SOAS is in), and his interest in education has sparked a unique compositional technique that is inherently Levantine in identity with many influences from western classical traditions. Currently he is based in Amman and London and is working on a doctorate in Composition for Music...
read more
Iraqi pianist, conductor and composer of orchestral and chamber works performed in Europe, the Middle East and North America. Self taught as composer Mohammad studied piano at the Music and Ballet School in Baghdad 1968-1980 and later on piano with Vera Barisivna at the Russian Academy of Music in Moscow where he obtained his MMus in 1997.Among his several Honors and prizes are First prize in the Arab Song Competition in Cairo in 2000.He is currently conductor of the Amman Philharmonic Orchestra , head of the Keyboard Department and assistant...
read more
Jordanian composer of mostly orchestral and piano works that have been performed in the Middle East; he is also active as a conductor. Mr. Sukkarieh has composed many songs and music for television and theatre productions. He taught composition and harmony at the Jordan Academy of Music in Amman. He is currently working on his PhD on a scholarship from King...
read more
Born in Aleppo, northern Syria, in 1938. He studied violin since he was 6 years old with the help of the Russian musician Michael Borinzko who has lived in Aleppo since the 1920s. He held several teaching posts including the post of harmony teacher from 1967 to 1969 at the Arab Music Institute in Damascus, music composition teacher from 1970 to 1991 at Conservatoire St. Adonis, teacher of music and harmony from 1971 to 2003 at Conservatoire and teacher of music notes from 1977 to 2003 at the Higher Music Institute in Paris. Dia al-Sukkari...
read more
Jordanian-Canadian composer of Palestinian, Syrian, and Bosnian origin, Suad was a piano student at the National Music Conservatory in Amman, and later the Higher Institute of Music in Damascus, before moving to Canada with her family in 2004. She holds a Bachelor's degree in Music Composition from McGill University, from whom she received an entrance scholarship and two awards, and where she studied with a number of world-renowned composers. She composed for a variety of instruments and ensembles, and her works combine Middle Eastern...
read more